The latest Express Entry draw for Canada took place on January 11, 2023. This draw saw a total of 5,500 candidates invited to apply for permanent residence, with a minimum Comprehensive Ranking System (CRS) score of 507.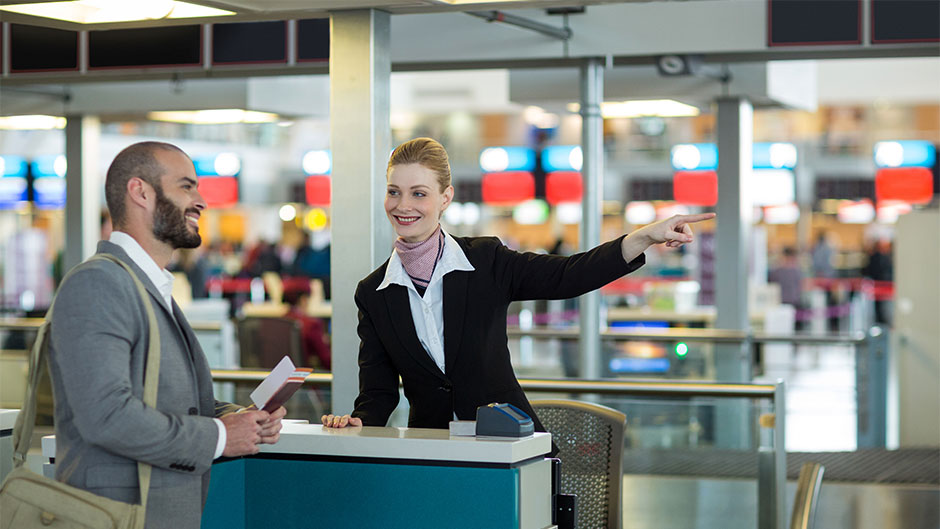 Express Entry is an online system that manages applications for Canada's three main economic immigration programs, including the Federal Skilled Worker (FSW) program, the Federal Skilled Trades (FST) program and the Canadian Experience Class (CEC) program. It was introduced by the Canadian government in 2015 to streamline the immigration process and make it more efficient.
The Express Entry system uses a points-based system, known as the Comprehensive Ranking System (CRS), to rank candidates based on factors such as age, education, work experience, language proficiency, and adaptability. Candidates are then selected from the pool of qualified candidates and invited to apply for permanent residence.
This latest Express Entry draw saw an increase in the CRS Points, with 507 points being the minimum required to be invited to apply. This is a significant increase from the previous draw, where the minimum CRS score was 491 points. This increase in the minimum CRS score indicates that the Canadian government is making an effort to attract more skilled workers to Canada and make the immigration process more accessible but the candidates in the pool has been constantly working on updating their express entry profile and constantly improving their CRS score.
This news should alarm all the candidates that have not been able to secure an ITA from the express entry program. Be sure that we at Immigrate.ai have helped thousands of Immigrants like you come to Canada and have been maintaining our prestigious success rate of 98.9% in Visa/PR acceptance. Feel free to get in touch with us and know how we can help you come to Canada, faster. Click here now!
It is also worth noting that this draw was held exclusively for candidates who have a valid profile in the Express Entry system. Candidates who do not have a valid profile in the Express Entry system will not be able to participate in this draw.
If you are thinking about immigrating to Canada, it's a good idea to create a profile in the Express Entry system and start preparing your application today. Keep in mind that the process can take several months and it is important to have all your documents in order and your language proficiency test results ready.